Welcome to the home of Low FODMAP, Gluten Free goodness!
We get it. It's tough. 
You're sick of spending hours in the supermarket trying to find something you can eat.
You're sick of getting excited about a product only to find it has hidden garlic or gluten.
You're sick of how inconvenient feeding yourself can be.
We got you. We got you because we ARE you.
We know and feel your pain. Daily.
And starting with our spices and baking mixes, we're setting out to change the world for people like us. So look around and stay tuned for what we've got in store!
WHAT'S A FODDIE?

A word we came up with to describe someone following the Low FODMAP lifestyle!

Not a Foddie?
Don't worry, not only can you eat our products, we bet you won't be able to tell the difference!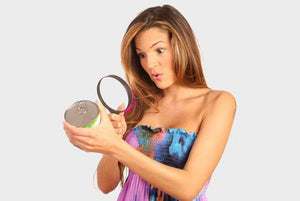 SICK OF HAVING TO READ THE BACK OF EVERYTHING TO SEE IF YOU CAN EAT IT?
Us too!
Now you can choose freely without worrying about the consequences of getting it wrong.